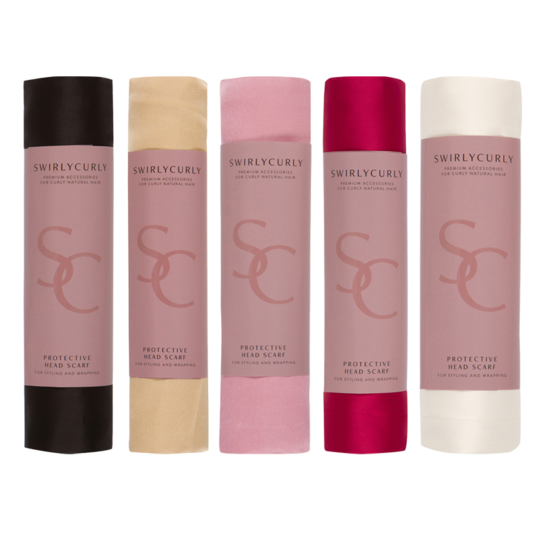 Experience the luxury of satin on your curls. Satin Headscarves protect your hair against breakage while keeping moisture in!
Headscarves are an easy fix to your hair troubles. Whether you're transitioning, have short hair, long hair, medium hair, dry hair, or any type of hair, you can quickly headwrap and you can enjoy a stylish look in less than two minutes!
The lightweight, smooth, shiny, Satin material keeps your head cool, allows your hair to grow, and holds moisture all while looking beautiful. 
Imagine all the new styles you can experience with these Satin headscarves.

With your purchase, you get FREE access to our CurlCollege Headwrap Course:

 5 Easy Headwrap Styles Guaranteed to Turn Heads! This fun course will show you exactly how to wear your scarf with style.