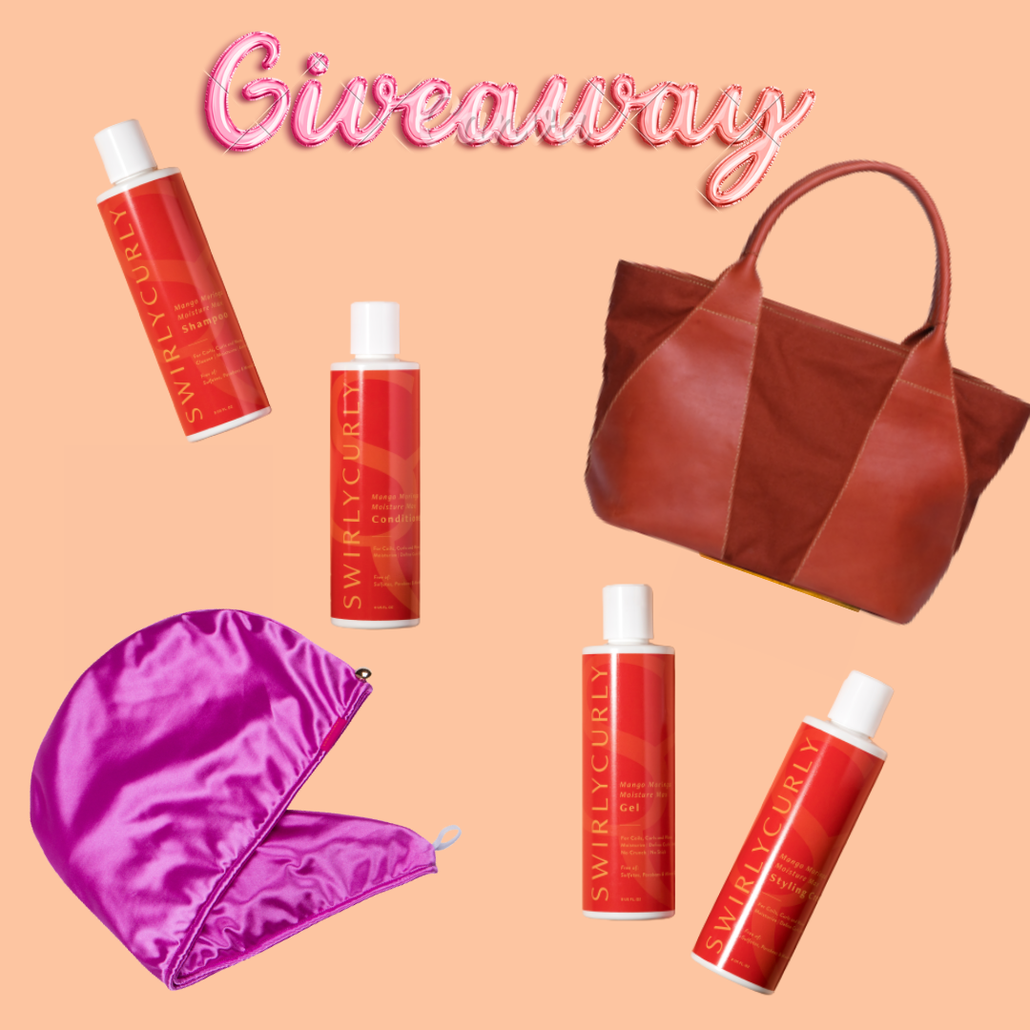 End of Summer Giveaway!
SwirlyCurly & UnoEth have partnered for an end of the summer giveaway. One lucky winner will win this incredible bundled of the following items:
Liya Hand Bag from UnoEth ($188)
Moisture Max Line from SwirlyCurly ($99)
Frizz Reducing Turban Towel from SwirlyCurly($42)
Giveaway Entry Timeframe:
Monday August 28, 2023 to Wednesday August 30, 2023
WINNER WILL BE ANNOUNCED ON 8/31!